Where are we based?
We are based in the North East of England in Consett, Co Durham. We currently have clients in Scotland, North East England, South West England and London.
Be social...find out what we are up to
May 25, 2020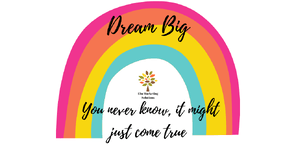 Since lockdown began I have been working with many of my existing clients to help them diversify their business. Some are offering new services, some are selling online, others are finding ways to virtually deliver training courses via their website - it's amazing how we find ways to overcome obstac...
read more